Wet Waste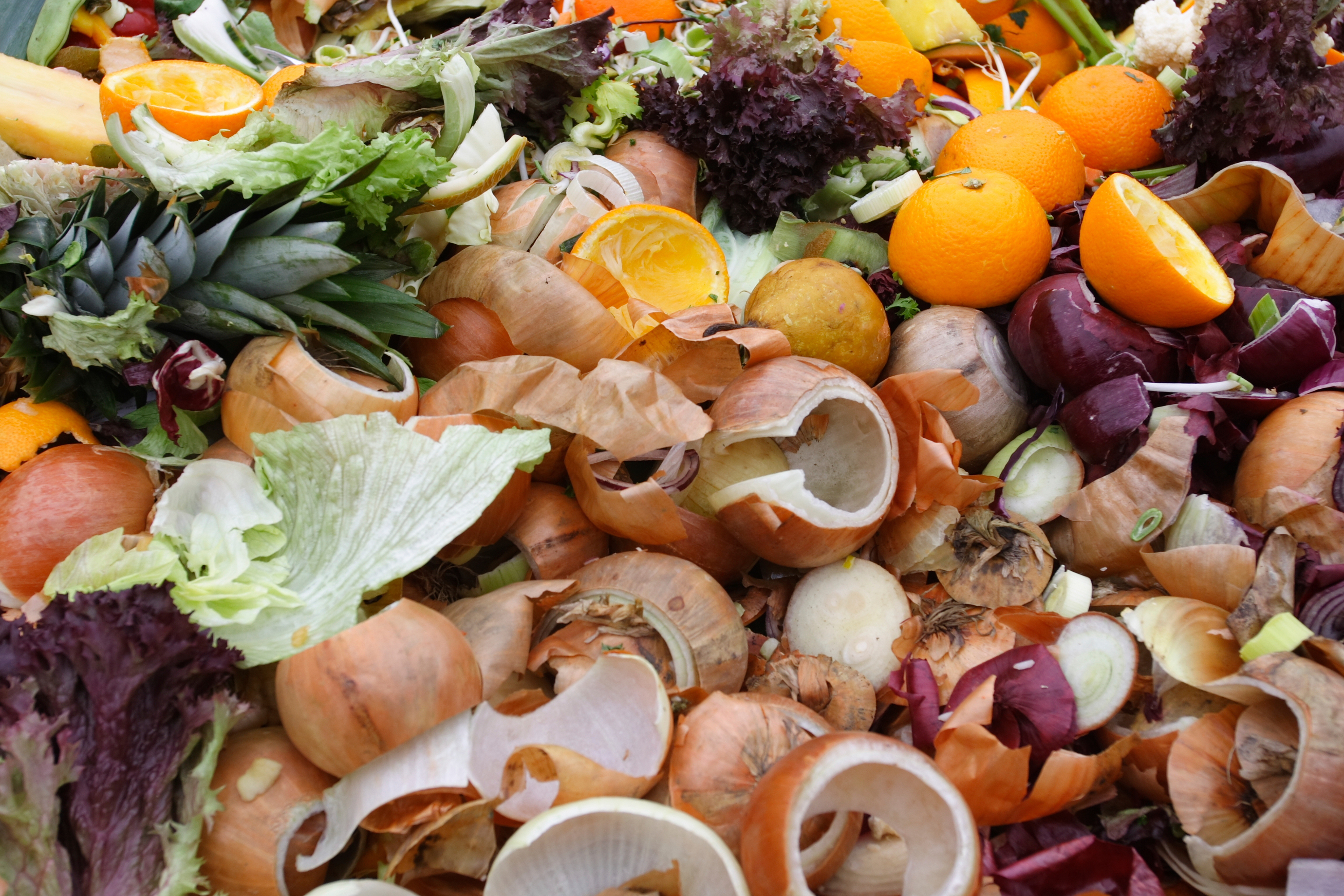 Wet Waste
"Bio-degradable waste or any organic material that can be degraded by micro- organisms into Simpler Stable Compounds"
List of Bio-degradable/Wet Waste
Kitchen waste including tea leaves, eggshells, fruit and vegetable peels, leftover and/or stale food
Organic market waste such as fruit and vegetable peels, rotten and/or spoilt vegetables and fruits
Meat and bones
Garden and leaf litter, including flowers
Garden& Horticulture waste which includes grass & wood clippings, pruning, branches, twigs, leaves, tree trimmings etc.
Coconut shells.
Wood/ leaf ashes.
BBMP today generates XYZ TPD of wet waste. The wet waste from domestic generators (other than bulk waste generators) is collected everyday by the auto tippers at the doorstep. And these auto-tippers transfers wet waste to compactors/SCV at the transfer point with the help of hook loader to wet waste processing plants as per the prescribed Standard Operating Procedure following the principles of No Garbage on Ground (NGoG) and zero spillage of garbage/waste during transfer or transport.
The wet waste from BWG is collected by the empaneled vendors and the empaneled agency/BWG is responsible for processing of wet waste generated by the bulk waste generators through compositing, Bio Methanation or any other approved methods. Hence BBMP is not processing the wet waste generated by the BWG.
Frequency of Collection: - Daily Basis
Collection Point
Doorsteps of households, shops, small commercial establishments and offices.
Entry gate or a designated location on the ground floor in a housing society, multi storied buildings or apartments, residential, commercial, institutional complexes.
Entry gate or specified places of slums and informal settlements.